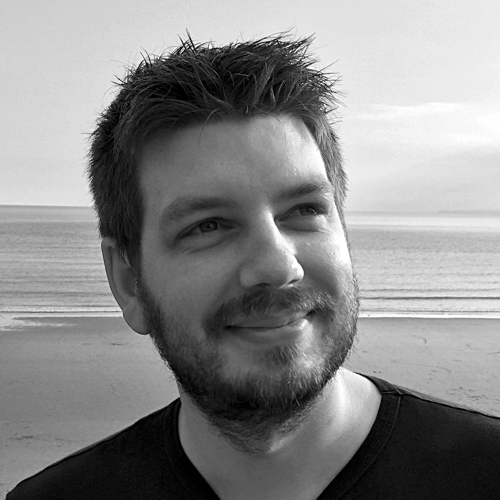 I am Arjan van der Gaag.
I'm a dad, historian, software developer, agilist, self-organisation evangelist, speaker, and all-round geek. I write about some of that stuff here. You can also find me on Github, Goodreads, LinkedIn or Twitter.
Talks and slides
Thoughts and writings
2018
2017
2016
2015
2014
2013
2012
2011
2010
2009
Arjan van der Gaag
A thirtysomething software developer, historian and all-round geek. This is his blog about Ruby, Rails, Javascript, Git, CSS, software and the web.
Discuss
You cannot leave comments on my site, but you can always tweet questions or comments at me: @avdgaag.